BRING US
YOUR IDEA
WE WILL HANDLE THE REST
Specialists in the field of intellectual property law.
Our law firm provides comprehensive services in the field of intellectual property law.
We represent our clients in both civil, criminal and administrative proceedings. We also offer ongoing legal services for business establishments, we prepare contracts, pre-court letters, lawsuits and legal opinions.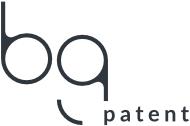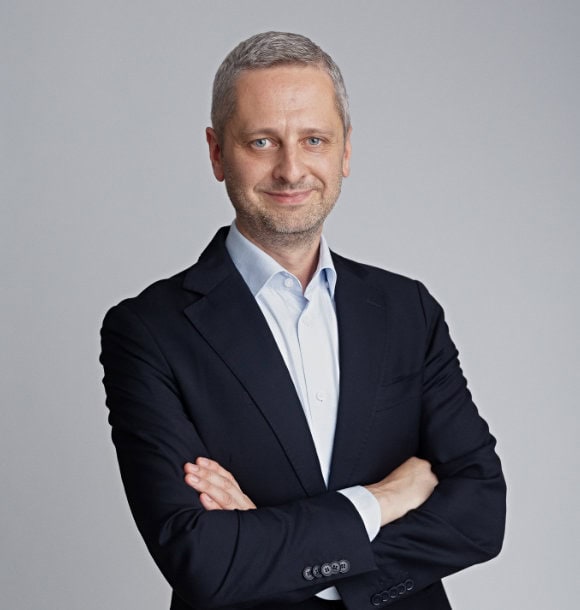 DR WOJCIECH GIERSZEWSKI, LL.M.
attorney at law, patent attorney
The value of patent attorney rests in its effective advisory. It is not his role to file for a certain IP subject to the Patent Office, but to learn the client's needs and find the most effective way to protect it. Members of our team by combining expierience and knowledge of three legal professions: patent attorney, legal counsellors and advocate can serve comprehensive advisory and services in consulting, acquring rights and enforcing it. 
We've earned good reputation and we are percieved as a trustworthy partner supporting our clients in any and all IP matters.
important changes and everything that you may find interesting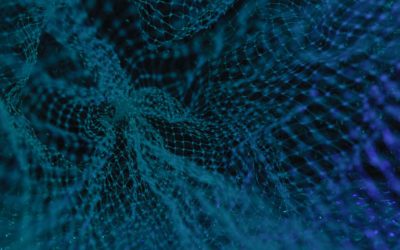 What Your marketing campaign should not look like? Definitely don't use someone else's trademark. We explain why in uour newest article.
read more