OUR
TEAM
professionals with passion for intellectual property law
BG PATENT is a law firm of professionals with passion for intellectual property law. We are patent attorneys, attorneys at law and lawyers from Gdańsk, however we offer our services to clients from other regions of Poland as well as from foreign countries.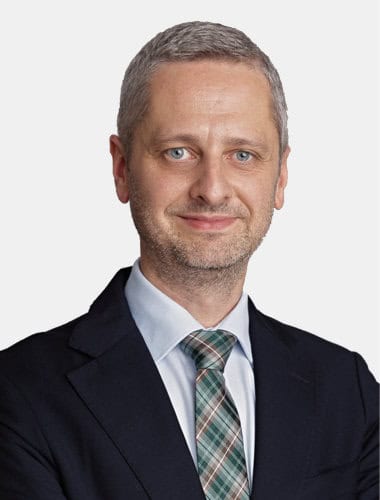 dr Wojciech Gierszewski LL.M.
attorney at law, patent attorney
Ph.D. Expert in the field of intellectual property law with over 15 year experience. He represented clients in many proceedings regarding copyright, trademark, design, utility models infringement as well as in combating unfair competition. He has a broad experience in strategical advisory, in IP transactions and IP audits. He's a lecturer and author of number of publications in the field.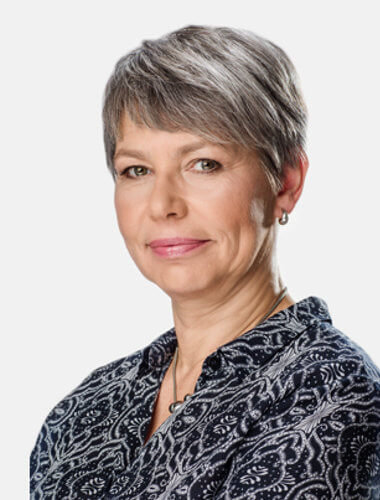 patent attorney
She is an expert in the field of industrial property law, in particular in the field of patents and utility models. She provides comprehensive assistance in the proces of obtaining the industrial property rights before Patent Office to her clients. She is also widely recognized because of her extensive experience in legal assistance of universities and other entities active in the field of education and development research.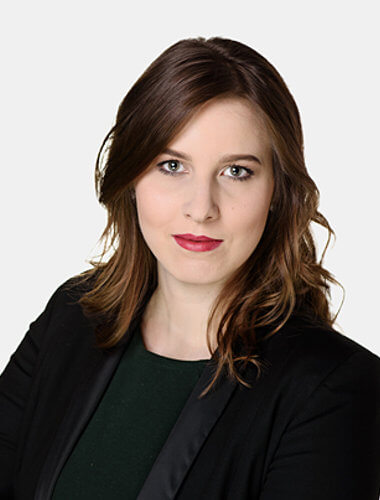 patent attorney
She excels in preparing documentation required before Patent Office in the proceeding of granting a patent. In particular she writes patent specifications, state-of-technology reports, patent clearance studies and patentability reports. She obtained a master's degree in chemistry on Nicolaus Copernicus University in Toruń and she gradutaed from postgraduate studies of Industrial Property Law on Warsaw University. In addition to her excellent legal services, she offers a professional assistance to clients interested in obtaining financing from EU funds.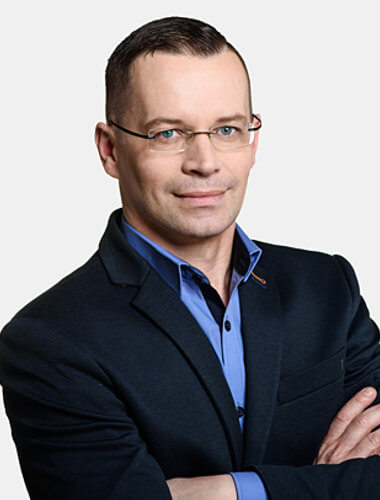 attorney at law
A graduate of law at the Institute of Law and Security Sciences, the Faculty of Finance and Management of the WSB University in Gdańsk and a graduate of pedagogy at the Faculty of Navigation and Ship Weapons at the Naval Academy in Gdynia. He specializes in preparing examinations of trademark and industrial design clearance, legal disputes and customs ceizures.